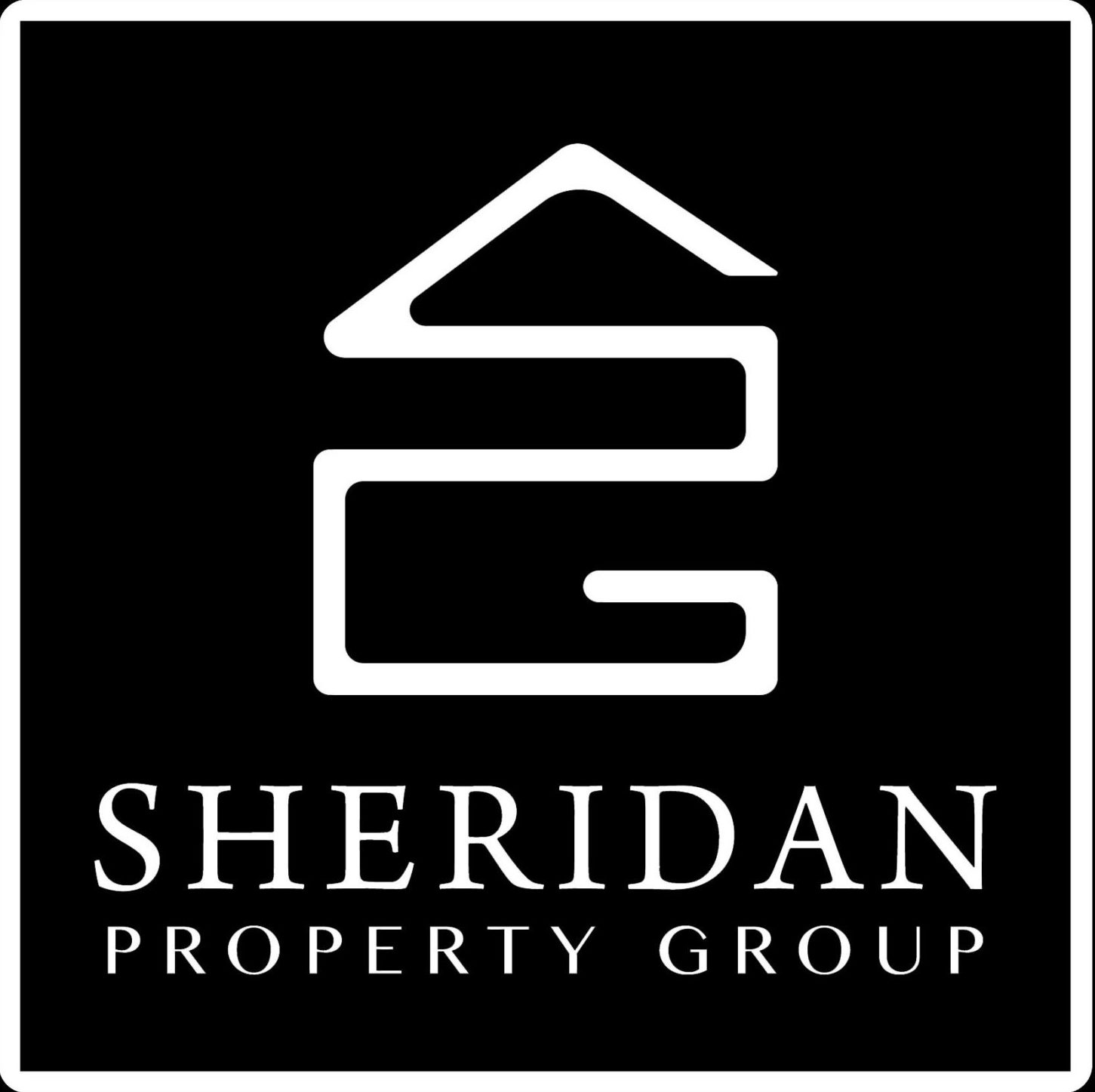 Sheridan Property Group consists of a few select top notch-experienced agents that love what they do! They work towards the common goal of exceeding clients expectations while assisting them in achieving their short and long term real estate goals. Together, the Group's unique talents and energies, can achieve more than any single agent can accomplish.
Our Beliefs
We believe every action comes from and supports our core values. Every action builds the next action as we strive for success.
We are enthusiastic about our journey to excellence and endeavor to continually improve the standards of service, respect, honesty and care.
We aspire to create an environment where members of our group have unlimited potential for personal success.
We are proud to create a signature 5-star experience that results in life long clients of Sheridan Property Group.
We support and honor the communities that we are privileged to be a part of and provide us with our livelihood.
SPG TOP 7
communication
honesty
integrity
fun
support
goals
everybody wins
if i do not feel as thought i am wining or my team is wining,it's time to grab a coffee and get back to #1
We always treat each other, our customers and others in our industry with respect and honesty. That is what we do! We work with integrity in every transaction and look always to the best interest of our client, no matter what!
We are a result oriented group and together we are relentless in our pursuit of excellence. We will encourage each other to grow and flourish and celebrate members for their commitment and accomplishments that better the entire organization.
As a group, we are accountable to each other. As such, we hold each other accountable for the success of the group. We act as mentors, coaches, peers, and partners to help each other accomplish our goals and mission without judgment.
We admire, value, and encourage collaboration. We believe collaboration equates to success. Each member of the group is highly specialized in their area of talent. The synergy of pooling these talents allows us to offer a higher level of service and expertise to the clients that we serve.
We are obligated to lead by example in our ideals, words and actions. We are committed to building leaders in our group and our community. Members of Sheridan Property Group are encouraged to continually learn and grow to better themselves and the entire group.
We value the community in which we work and live. We are committed to giving back to that community and serve those in need.
Recognized For Excellence
Let us show you what a quality real estate
experience feels like.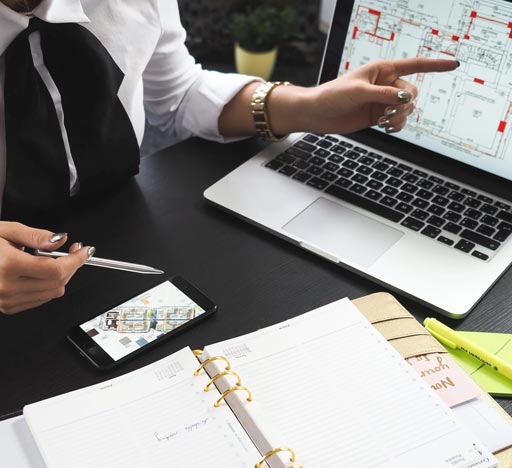 sheridan property group: client advantage program
We believe in serving our clients by doing the job they hire us to do and doing it right. You can trust our experienced team of sales associates to represent you professionally and expertly throughout all phases of the home search and buying process.
We tell the truth, even though it hurts. We strive to provide the highest level of customer service to our clients with honesty and integrity. You may not like what we have to say, but it will be the truth. Our goal is to find you your dream home.
Our Team Advantage offers diverse perspectives with an array of knowledge of schools, medical facilities, veterans services, local recreation and culture. We all live, work and play in the quad cities giving us area expertise and current market knowledge. Our team has great working relationships with other agents and industry professionals (escrow, mortgage, contractors). With multiple people to answer your questions, we have support staff 7 days a week, full time agents, full time administration, full time transaction coordinator…
WE DELIVER RESULTS!
Why should you hire us?
There are many good realtors out there.
Our goal is to be GREAT!
Let us show you what a quality buying experience feels like.