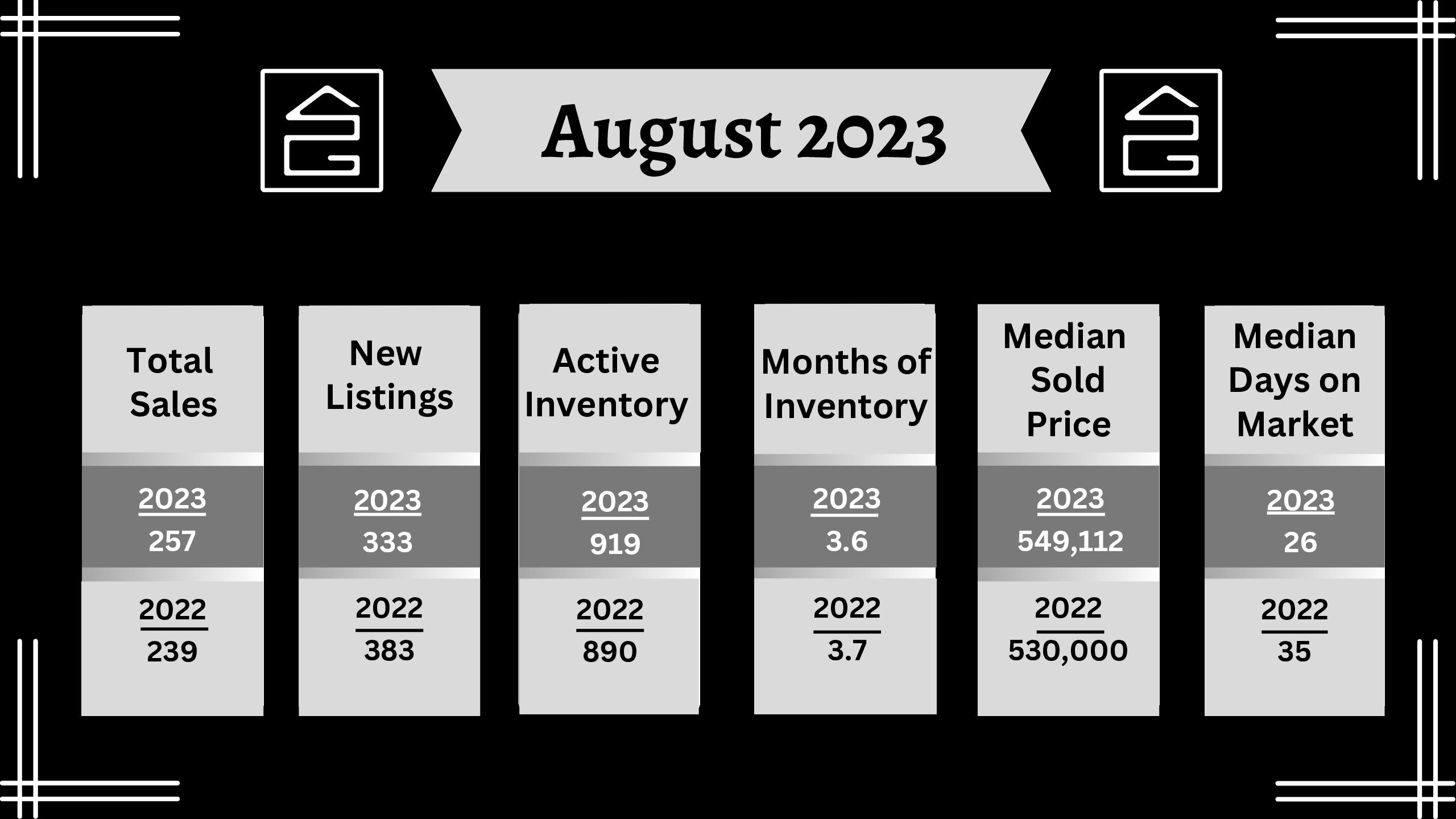 the endless possibilities of living in prescott
If you haven't figured it out already, Prescott has something for everyone. The same can be said for the abundant living options available in the Prescott Valley area as well. If you can think of it, it's probably a housing option in Prescott. You can find anything from affordable to luxury homes, homes on golf courses, active adult communities, and much more.
Living in Downtown Prescott means living just steps from the Old Town Square, providing a feel of nostalgia mixed with modernity. You can also find a more private and secluded lifestyle in the rolling hills of the Prescott National Forest.
From historic homes, old homes, new homes, eco-friendly homes, assisted living homes, and literally everything in between. It's impossible not to find something you'll love.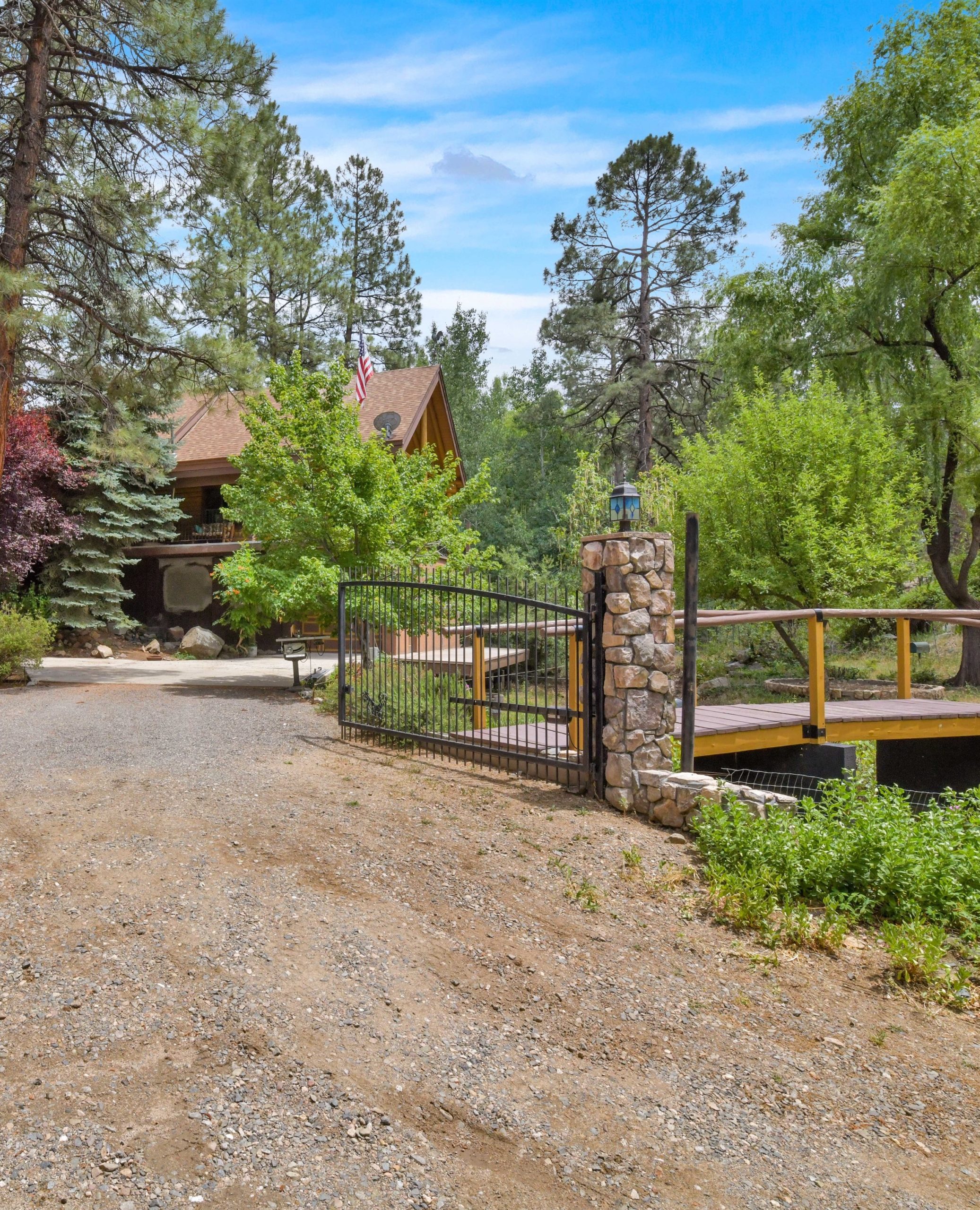 VIBRANT COMMUNITY. BEAUTIFUL NATURAL SCENERY. GORGEOUS HOMES.
Thinking about moving to Prescott, AZ and want to know what to expect? Based on real estate trends in the area, it is pretty clear that people LOVE living in Prescott. Whether you are looking to live on a golf course or amongst sprawling equestrian estates, Prescott has homes that fit everyone's needs. From new homes to old homes and a varied natural landscape made up of mountains and surrounded by the Prescott National Forest, the Yavapai county town is often referred to as "Everyone's Hometown" because it quite literally has something for everyone. Prescott weather and climate are nothing short of perfect (four seasons that are distinct, but mild) and its scenic beauty and vast landscape leaves you with plenty to do. The "Quad Cities" of Prescott are comprised of the four cities of Prescott Valley, Chino Valley, and Dewey-Humboldt.
There are plenty of things to do in Prescott making it the perfect community for people of all ages. It is often rated as one of the best places to retire, but it is equally as family-friendly (and dog-friendly too!). There are tons of outdoor recreational activities including swimming at Watson Lake, hiking Thumb Butte Trail, and enjoying Goldwater Lake; or you could head out to take a stroll through Heritage Park Zoo. If nature isn't really your speed, Historic Downtown Prescott is rife with fabulous shopping, adorable boutiques, antique shops, and numerous contemporary retailers. After a long day of fun check out the brilliant downtown nightlife with a walk down Whiskey Row.
Though the Prescott population may be large in number, the small town feel the city has to offer gives residents the best of both worlds.
MODERN AMENITIES
Prescott may have that old town feel with its abundant revival architecture and old school saloons and bars, but in reality, it is a beautifully thriving city with tons of modern amenities. Prescott Gateway Mall and Frontier Village Center are perfect stopovers for anyone who loves trendy, mainstream styles. If eclectic or antique is more your panache, there are a number of charming local shops and restaurants in Downtown Prescott.
There's a reason people loving retiring to Prescott. Appealing to golfers from all walks of life, courses like Antelope Hills Golf Course and Prescott Valley Golf offer memberships, range programs, and superb amenities. The mix of amazing weather, numerous golf courses, and access to premium healthcare makes it one of the most fitting places or anyone to start their adult life or finish their career.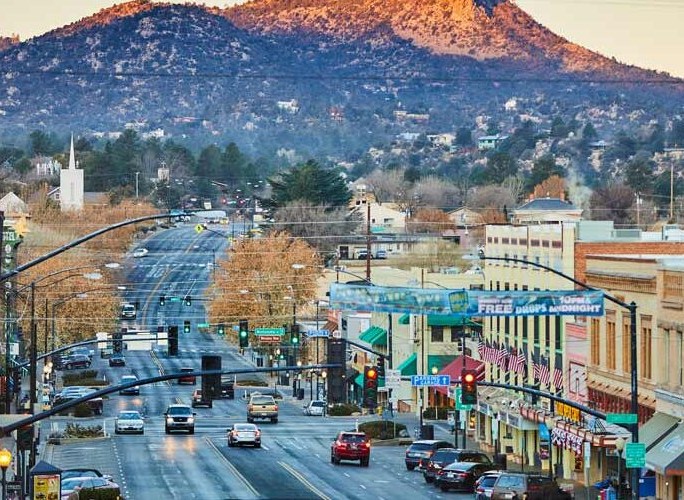 ENDLESS ACTIVITIES. ENDLESS TRAILS. ENDLESS FUN.
There may be no better place on Earth for outdoor recreation than Prescott, Arizona. From hiking, biking, and equestrian trails to boating, swimming, and camping, the possibilities for outdoor activities are endless.
The trail systems of Prescott are like nothing else. With over 68 walkable miles, including Rails-to-Trails, Greenway Trails, and the Prescott Circle Trail system, the Mile-High Trail system of Prescott is perfect for novice and expert hikers alike! If that isn't enough, Prescott National Forest encompasses 450 miles of single-track bike trails.
Nestled northeast of the city is the gorgeous Prescott Peavine National Recreation Trail which includes the Granite Dells and Watson Lake; a perfect hangout for locals and a lovely getaway for tourists. The trail offers a host of activities including kayaking, boating, and fishing. Visitors are welcome to camp on site and take in the gorgeous views of the natural Prescott landscape. The 5.5-mile-long trail showcases natural granite boulders along a maintained trail perfect for hiking, biking, or horseback riding.
The Highlands Center for Natural History is perfect for any outdoorsperson, providing an interactive educational experience for people of all ages. Explore nature. Walk the world around you. Find it all in Prescott, Arizona!
there's something for everyone—things to do in prescott.
The historic downtown district of Prescott is nothing short of charming. Old Towne Prescott feels like it was pulled right from the Wild West, showcasing an old-fashioned town square with a beautiful historic courthouse and quaint storefronts selling item both new and old. While Courthouse Square may feel old-fashioned, the reality is the town's amenities are anything but old-fashioned. This delightful downtown is known for its eclectic mix of antique shops, art galleries, upscale boutiques, and unforgettably unique eateries. Take a jaunt down Whiskey Row to stop in at abundant modern breweries and old-timey saloons or stay a while and experience the impressive night life the city of Prescott has to offer.
When we say there's something for everyone, we aren't kidding. Prescott is perfect for people of all ages, proudly hosting the World's Oldest Rodeo, Frontier and Territorial Days, and Heritage Park Zoo—all a perfect place to spend a day with family. With its small town and artsy feel, Prescott impressively houses two beautiful museums in the Phippen Art Museum and Sharlot Hall.
neighborhoods & subdivisions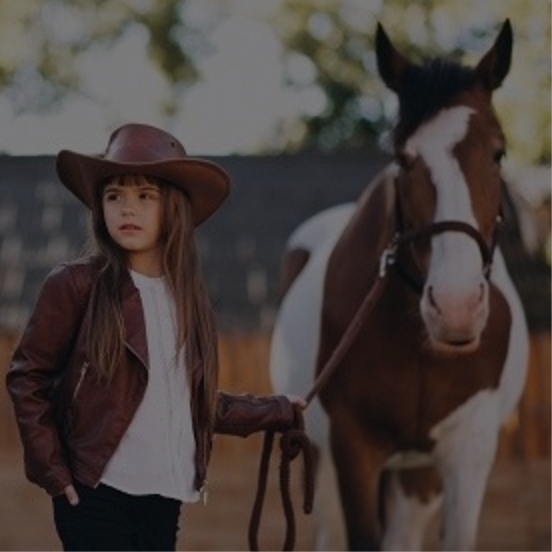 AMERICAN RANCH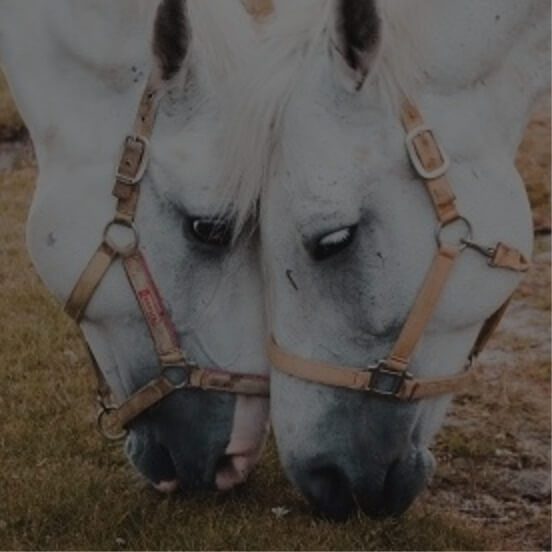 CROSSROADS RANCH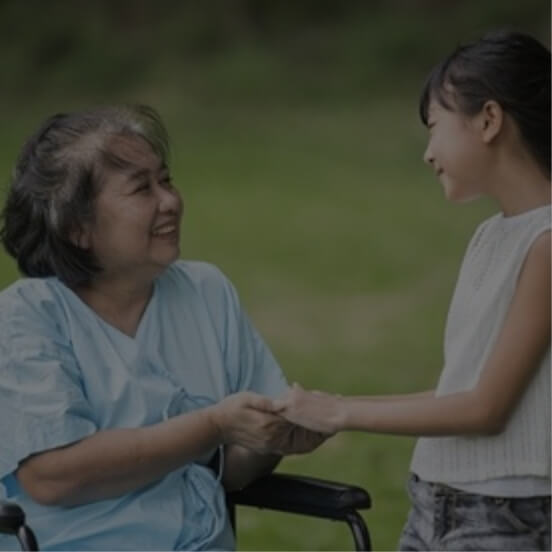 GRANDVIEW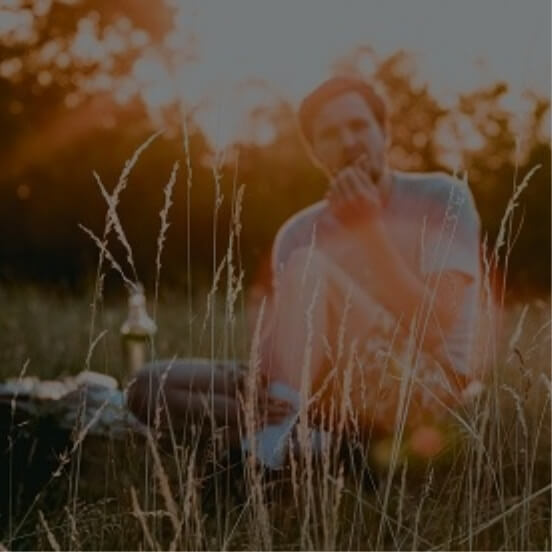 GRANITE OAKS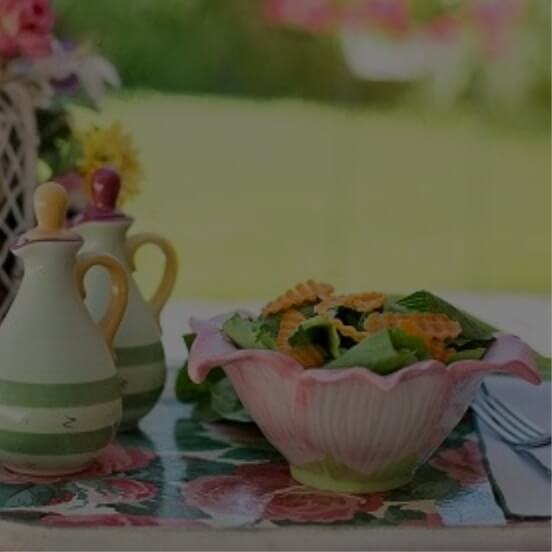 INSCRIPTION CANYON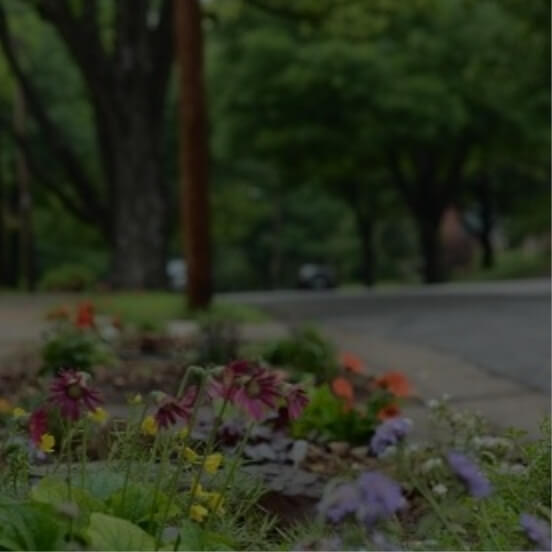 ROYAL OAKS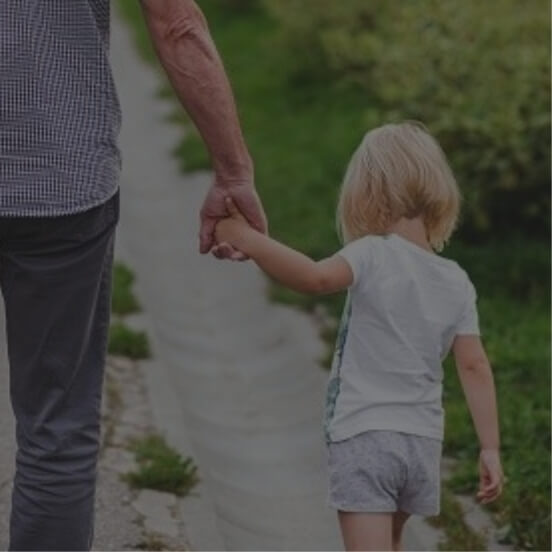 SOUTHVIEW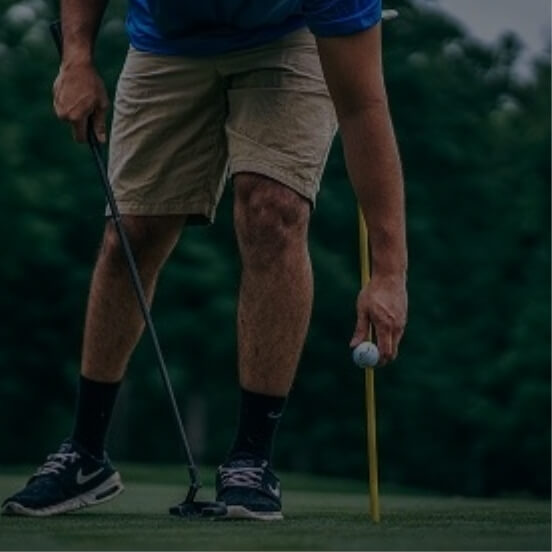 TALKING ROCK